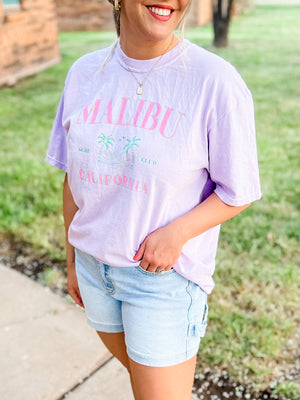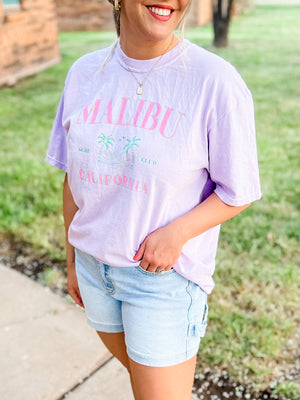 Cargo Denim Shorts - Light wash
You're a girl on the go. You don't have time to stop and change outfits as you sprint from one thing to the next, but that doesn't mean you can't look your best.

The cargo shorts are made for girls like us: young, stylish, and always on the move. With a 4 inch inseam and a loose fit, they're sure to keep you comfortable no matter how long your day is or how many places you go.

Plus, the cargo detail makes them trendy enough for any occasion—whether you're going out with friends or hanging around at home.