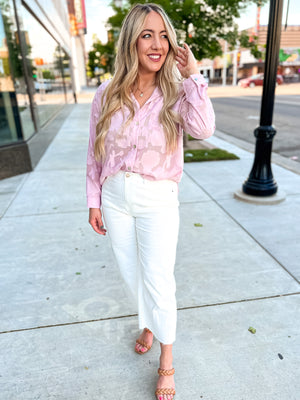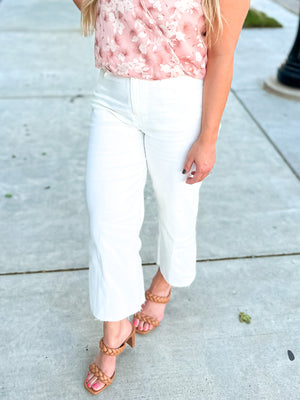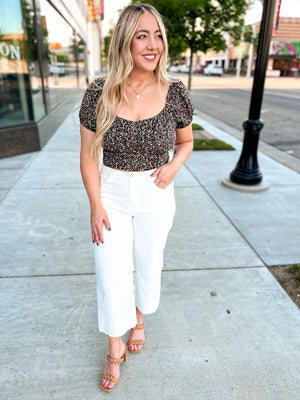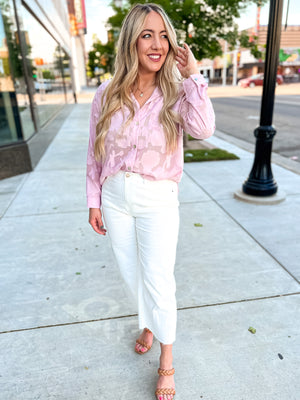 Wide Leg Ankle Pants - Off White
Don't you hate it when you buy jeans and they're just not right?

You know, they're either too small or too big, they don't fit right in the waist or they're too tight on your thigh, or maybe the color is all wrong. Well, we've got good news: You can finally say goodbye to all those problems with the wide leg crop pants.

Our jeans are designed with your body in mind. They're made to fit in all the right places—the waistband is high-waisted and stretchy so it won't dig into your stomach, while the legs are ankle length and wide-leg so they'll never feel restrictive or bunch up around your ankles.

The best part? The raw edge means that no matter how many times you wear them, these jeans will never go out of style.